╬ ♥❤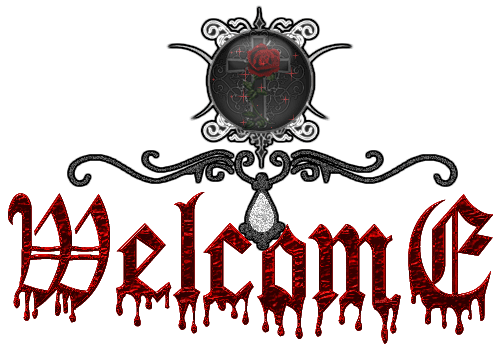 †σ ϻƴ ωơяԼժ ╬ ♥❤
⚸ ╬ ıη†σ ϻƴ ɠԼσσϻƴ ժяєдϻʂ ╬ ⚸
╬ ♥ ധիєη ĐдяҚηєʂʂ ƐϻЪядҫєʂ Şдժηєʂʂ ♥ ╬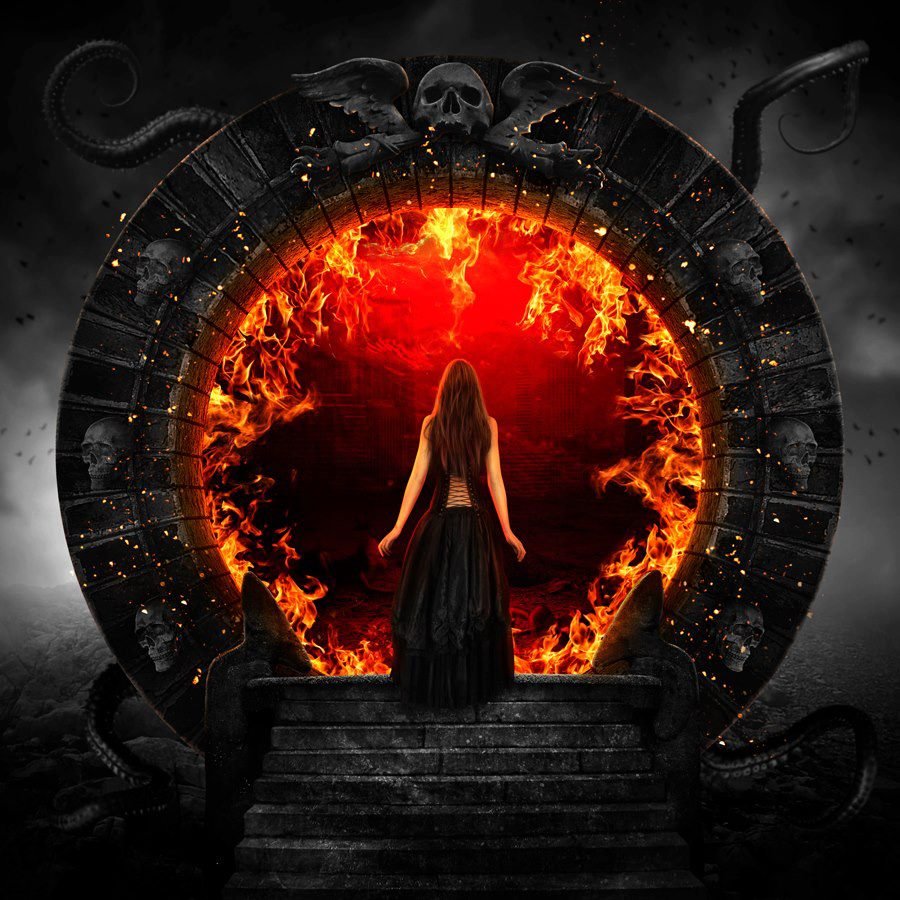 ധђєη yσʊ Լσʂє д ѵєяy ʂρєcıдԼ ρєяʂση
Ά ƒєєԼʂ Լıkє Լσʂıηg д ρдя† σƒ yσυяʂєԼƒ
д ρдя† σƒ yσʊ ωıԼԼ дԼωдyʂ Ъє єϻρ†y ♥ ╬
▬▬▬▬▬▬▬▬†††▬▬▬▬▬▬▬▬
♆♆♆ ♅ ╬ ♅ ♆♆♆ ♅ ╬ ♅ ♆♆♆
╔╬═╗╔╗
╚╗╔╝║║╬═╦╦╦═╗
╔╝╚╗╬╚╣║║║║╠╣
╚═╬╝╚═╩═╩╬╩═╝
╬ †իє ĐдяҚ Şıժє ╬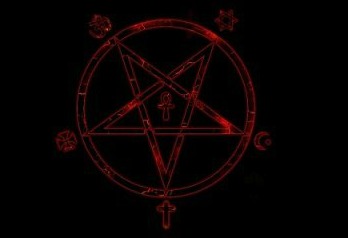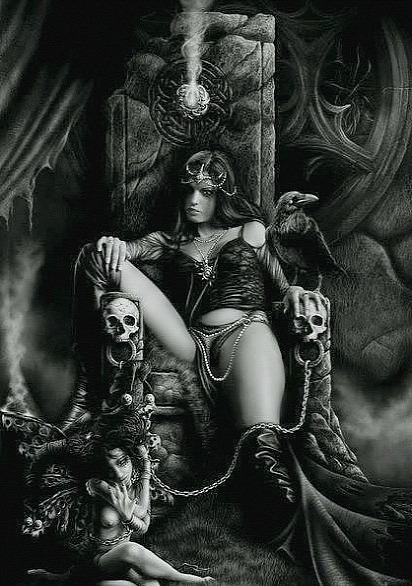 ▬▬▬▬▬▬▬▬†††▬▬▬▬▬▬▬▬
╬ † ╬ † ╬ † ╬ † ╬ † ╬ † ╬ † ╬ † ╬
ҫдяpє ժıєɱ - ƒяʊдя ησҫ†єɱ ☥ ╬
╬ † ╬ † ╬ † ╬ † ╬ † ╬ † ╬ † ╬ † ╬
I am against any kind
of religious radicalism.
Religions have brought us
almost only suffering and hate..
▬▬▬▬▬▬▬▬†††▬▬▬▬▬▬▬▬
ᙢʊʂiç ıʂ †իє Լдηɠʊдɠє σƒ †իє ŞσʊԼ
█▀▄▀█ █▀▀ ▀▀█▀▀ █▀▀█ █
█░█░█ █▀▀ ─░█── █▄▄█ █
█──░█ █▄▄ ─░█── █─░█ █▄▄
\m/ Ƒσяєvєя \m/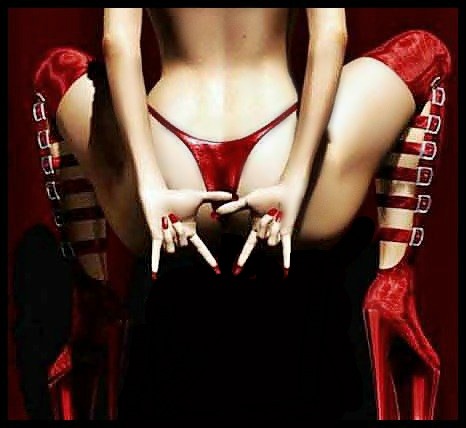 ▬▬▬▬▬▬▬▬†††▬▬▬▬▬▬▬▬
ĐØη'† †яy †Ø ƒıx ϻє
Î'ϻ η؆ ЪяØҚєη
LEBEN :
Irgendwo zwischen Hoffnung und purer Verzweiflung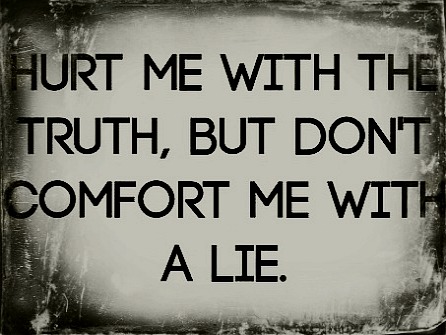 ♆♆♆ ♅ ╬ ♅ ♆♆♆ ♅ ╬ ♅ ♆♆♆
Eines Tages wird man zugeben müssen,
dass das,was wir Wirklichkeit getauft haben,
eine noch größere Illusion ist als die Welt des Traumes.
♆♆♆ ♅ ╬ ♅ ♆♆♆ ♅ ╬ ♅ ♆♆♆
Verkümmernd im Schatten eines alten Baumes
Soviel Zärtlichkeit um mich herum..
Liebe pestet..und ein Teil von mir stirbt
Denn nichts von all dem Seelenfrieden ist für
mich anderes als Spott..
Lyrics- Sterbeklang /Stich ins Herz
♆♆♆ ♅ ╬ ♅ ♆♆♆ ♅ ╬ ♅ ♆♆♆
I tasted the lips of misery
And she stole what little I had
How heavy a toll I paid
To have just a taste of the abyss
Just a taste...
Emptied, my only companions
Are mourning and self-hatred,
My lover, misery...
She was too alluring to refuse
Her offer of what lies beyond
So I took her hand and held her close
She showed me wonderful things
And promised me eternity
If I would promise eternity with her
Just a taste...
And she devoured me
Just a taste...
And all I've been left with is
Self hatred...
The only thing I wanted
Just a taste...
Of the abyss
Lyrics- I'm in a Coffin/A Taste of the Abyss
▬▬▬▬▬▬▬▬†††▬▬▬▬▬▬▬▬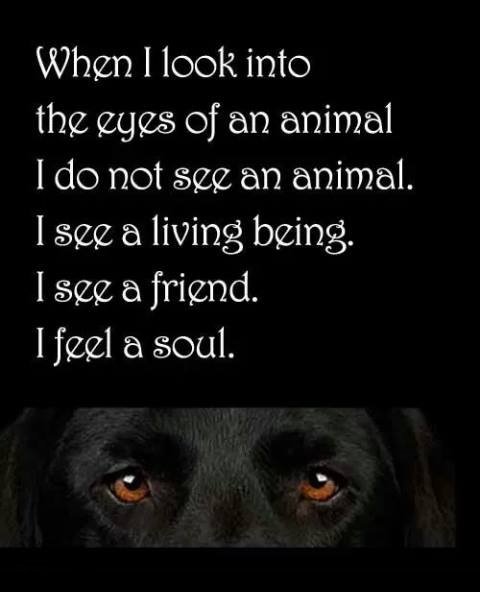 ------♥♥----- Put This
----♥♥-♥♥---- Ribbon
---♥♥---♥♥--- On Your
---♥♥---♥♥--- Page If
---♥♥---♥♥--- You're
----♥♥-♥♥---- Against
------♥♥♥----- Animal
----♥♥-♥♥---- Abuse.
---♥♥---♥♥--- Thank You
Stoppt Tierversuche-
nehmt Kinderschänder
▬▬▬▬▬▬▬▬†††▬▬▬▬▬▬▬▬
♥¸.•°*♥╬♥ღ¸.•°*♥╬♥ღ¸.•°*♥╬♥ღ¸.•°*♥
♥─────▄██▄██▄
──♥───▀█████▀
♥-────── ▀█▀─♥
♥╬♥╬♥╬♥
║░░░░░╔═
║░╔╗║║╠═─♥♥♥
╚═╚╝╚╝╚═
♥ ധիєη ı ҫԼσʂє ɱƴ єƴєʂ
━♦❥ Î ʂєє ƴσʊ
♥ ധիєη ı σρєη ɱƴ єƴєʂ
━♦❥ Î ɱıʂʂ ƴσʊ
♥ Î ԼƠƔЄ ƴσʊ ...♥ дԼωдƴʂ ♥
❤ Î ωıԼԼ ηєѵєя ƒσяɠє† ƴσʊ ╬ ♥❤
♥┊▄▀▀▄▀▀▄┊♥
┊♥▀▄▀▄▀▄▀♥┊
♥┊──▀▄▀──┊♥
♥ ╬ ♥ ╬ ♥ ╬ ♥ ╬ ♥ ╬ ♥ ╬ ♥ ╬ ♥ ╬
╔╬═╗╔╗
╚╗╔╝║║╬═╦╦╦═╗╔╦╬═╦╦╗
╔╝╚╗╬╚╣║║║║╠╣║║║║║║╬
╚═╬╝╚═╩═╩╬╩═╝╠╗╠═╩═╩
─────────────╚═╝
╬ ♥ Î дɱ ƴσʊя Ɠσժ, Î дɱ ƴσʊя ĐєvıԼ ♥ ╬
♥──▄▄─▄▄▀▀▄▀▀▄
♥─███████───▄▀
♥─▀█████▀▀▄▀
♥───▀█▀─♥
━♦❥ ƒσяєvєя дηժ єvєя ♥❤
♥ ╬ ♥ ╬ ♥ ╬ ♥ ╬ ♥ ╬ ♥ ╬ ♥ ╬ ♥ ╬ ♥
▬▬▬▬▬▬▬▬†††▬▬▬▬▬▬▬▬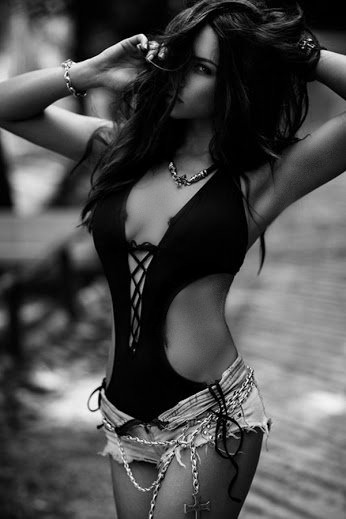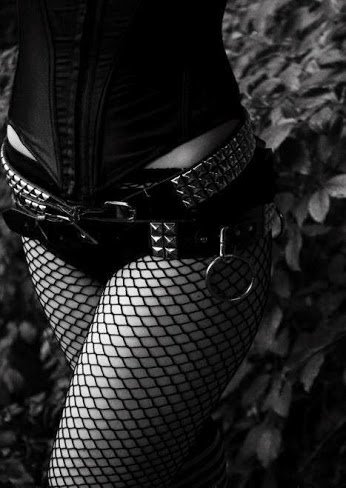 ♥ღஜ╬♥ღ•.¸¸.•♥ღஜ╬♥ღ•.¸¸.•♥ღஜ╬♥ღ

First Name


ღ♥╬♥ღ
Ī Âᙢ ƝØƬ ᖘƐRƑƐᙅƬ
ÂƝĐ Î ƝƐƲƐR ധÎԼԼ ƁƐ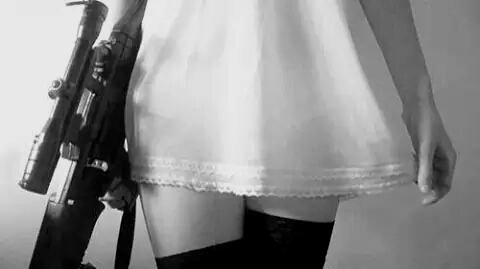 ♥ღஜ╬♥ღ•.¸¸.•♥ღஜ╬♥ღ•.¸¸.•♥ღஜ╬♥ღ

Date of Birth
January 10th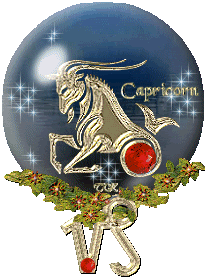 ♥ღஜ╬♥ღ•.¸¸.•♥ღஜ╬♥ღ•.¸¸.•♥ღஜ╬♥ღ