I tried to describe anything about myself, but it could be misinterpreted.
So it's best to leave it as it is. Only with these words.
~ Gracias mi amor ❤️ por esa canción tan hermosa ❤️ por tu presencia en mi vida❤️ por ser parte de mi..❤️
❤️ Te quiero tanto ..❤️
Gracias mi amor, por tu amor, por cada detalle, por esas canciónes que me dicen cuanto que amas, por el tiempo compartido, por cada gesto, por esa sonrisa que cada vez que me ves, lo dice todo ❤️ :))
❤️ ~ Feliz noche mi vida, feliz fin de semana ~
❤️ Besos ❤️
*Elizabeth* commented 5 minutes ago
Reply | Spam | Delete
1
Siempre te voy amar mi amor, porque eres una persona muy especial, llena de virtudes, un hombre cariñoso, que me llena cada día de hermosos detalles ..♥
♥ Amor, quiero que sepas que me haces muy feliz ♥
De mí:.... Muchas gracias por seres como eres y lo que representas para mí❤️
FORGIVE MY ABSENCE
IN MY CHANNEL
I WILL COME HERE ASAP
Poem by JeanneDArc
_________________________________
What winter floods, what showers of spring
Have drenched the grass by night and day;
And yet, beneath, that spectre ring,
Unmoved and undiscovered lay
A mute remembrancer of crime,
Long lost, concealed, forgot for years,
It comes at last to cancel time,
And waken unavailing tears.
Emily Bronte
Marco Di Mauro - Nada de Nada
_____________________________
Quisiera cantarte, una canción que te enamore de mi
Te diga qué siento, te diga quién soy
Y cuánto te haré feliz
Que fueran las caricias, que yo quisiera darte
Que fueran las palabras, que no me animo a decirte
Que más o menos sonarían así
No existe nada que me dé
ni la mitad de todo lo que tú me das
Cuando descubres mi mirada
No cambiaria ni loco tu sonrisa,
Por todo el mundo
Por nada de nada
Que ya eres todo, todo lo que quiero yo
y todo lo que pido a Dios
Te esperaría aquí con paciencia
No cambiaría un minuto tu presencia,
Por todo el mundo
Por nada de nada
Quisiera cantarte, una canción que fuera sólo de ti
Que con las palabras, de los demás, no se pueda confundir
Quisiera que te hiciera, volar alto en el cielo
Para que desde allí vieras qué pequeño se hace el mundo
Si solo estamos juntos, tú y yo
No existe nada que me dé
ni la mitad de todo lo que tú me das
Cuando descubro mi mirada
No cambiaría ni loco tu sonrisa,
Por todo el mundo
Por nada de nada
Que ya eres todo, todo lo que quiero yo
y todo lo que pido a Dios
Te esperaría aquí con paciencia
No cambiaría un minuto tu presencia,
Por todo el mundo
Por nada de nada
No cambiaría ni loco tu sonrisa,
Por todo el mundo
Por nada de nada
Que ya eres todo, todo lo que quiero yo
y todo lo que pido a Dios
Te esperaría aquí con paciencia
No cambiaría un minuto tu presencia,
Por todo el mundo
Por nada de nada
_________________________________
THANK YOU MY LOVE❤️
GIFTS GIVEN BY:
xxElizabethxx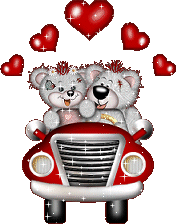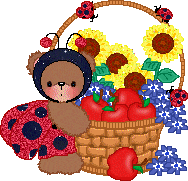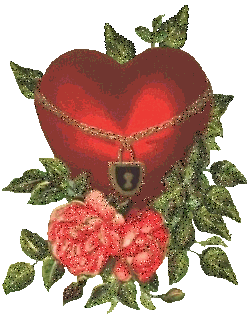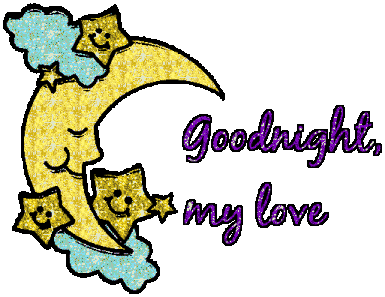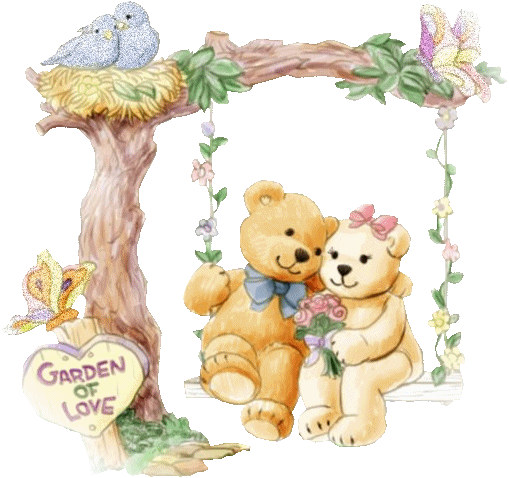 _________________________________