I tried to describe anything about myself, but it could be misinterpreted.
So it's best to leave it as it is. Only with these words.
FORGIVE MY ABSENCE
IN MY CHANNEL
I WILL COME HERE ASAP
Poem by JeanneDArc
_________________________________
What winter floods, what showers of spring
Have drenched the grass by night and day;
And yet, beneath, that spectre ring,
Unmoved and undiscovered lay
A mute remembrancer of crime,
Long lost, concealed, forgot for years,
It comes at last to cancel time,
And waken unavailing tears.
Emily Bronte
_________________________________
THANK YOU MY LOVE❤️
GIFTS GIVEN BY:
xxELIZABETHxx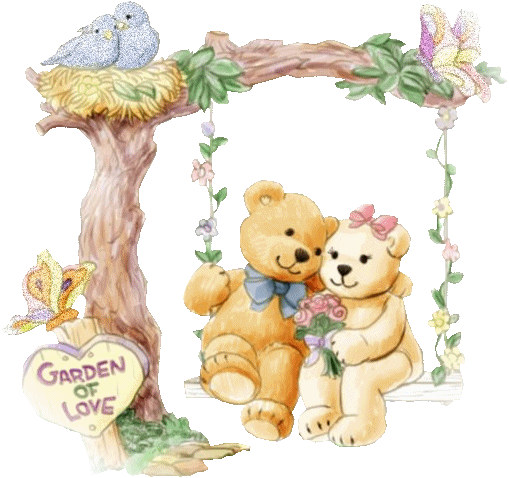 _________________________________