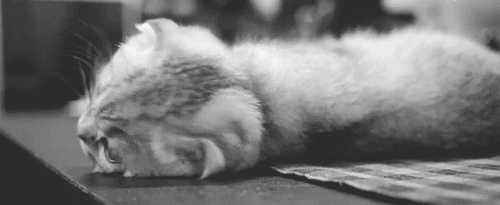 Life is better when you are happy.
But life is the best when other people are happy because of you.
Be inspired, give peace and share your smile with everyone.
--(¯`v´¯)*
--`*.¸.*´
-¸.•´
(¸.•★Riny★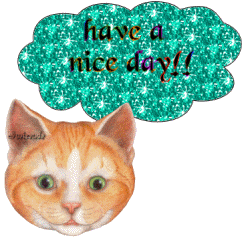 Love makes our friends ,a little dearer.
Joy makes our heart ,a little lighter
Faith makes our paths .a little clearer.
Hope makes our live ,a little brighter.
Peace brings us all ,a little nearer.
--(¯`v´¯)*
--`*.¸.*´
-¸.•´
(¸.•★Riny.
LOVE YOU ALL!!!