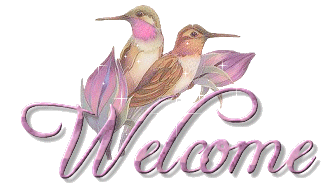 ──(')•´¨`•(')
──( '◕¸◕' ) ٠•●♥❤ TO MY CHANNEL
▀(,,)▀▀▀▀(,,)▀ஜ❤ஜ❤ஜ❤ஜ❤ஜ❤ஜ❤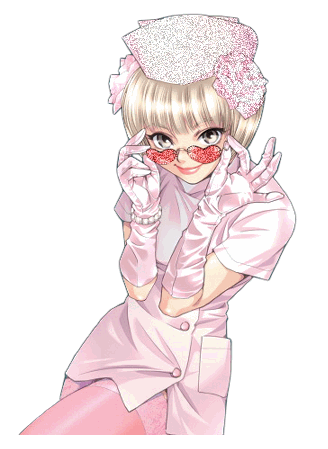 (¯`•♥•´¯) (¯`•♥•´¯)
*`•.¸(¯`•♥•´¯)¸.•´♥ƸӜƷ♥
☆ º...`•.¸.•´ º☆.¸¸.•´¯`♥
█░░ █▀█ █░█ █▀▀
█░░ █░█ █░█ █▀▀
▀▀▀ ▀▀▀ ░▀░ ▀▀▀
▄██▄██▄
▀██♥██▀
░░▀█▀
░░░❤DAN
░░░░░♥BALAN
¯\_(ツ)_/¯

Friendship are the flowers in the garden of life.
Beginning with the seed of trust,
nurtured with laughter and tears,
groving into loyalty and love (♡‿♡)

Keep love in your heart. A life without it is like a sunless
garden when the flowers are dead.
The consciousness of loving and being loved brings a
warmth and richness to life that nothing else can bring♥
One of the best feelings in the world..
is when you hug someone you love
and they hug you back even tighter..