My name is Jeannette and i am 72 years young.
As an animal-protector and still volunteer
for 41 years now in a Cat organisation in my city
I love all animals, like Nature in all its glory
and have been travelled all over the World
to see how beautiful it can be,
but also what mankind has destroyed.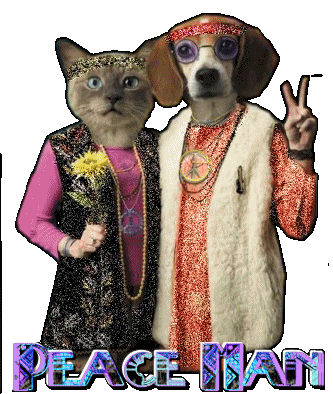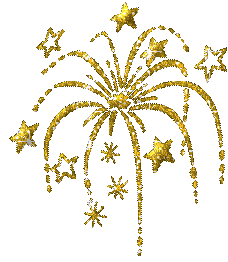 ★ Friends are like stars
★ they come and go
★ but the ones that stay
★are the ones that glow
★ JUST LIKE YOU!

For every beauty there is an eye somewhere to see it.
For every truth there is an ear somewhere to hear it.
For every love there is a heart somewhere to receive it.
~ Ivan Panin ~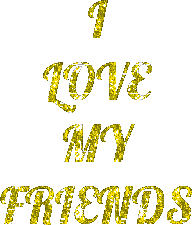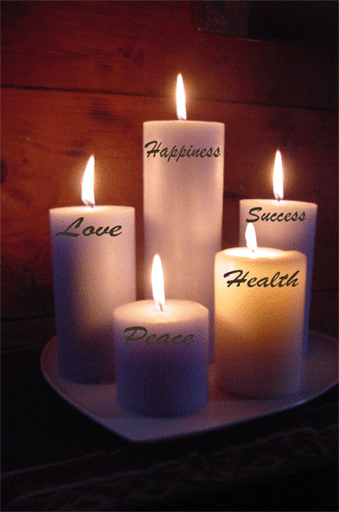 For all victims of violence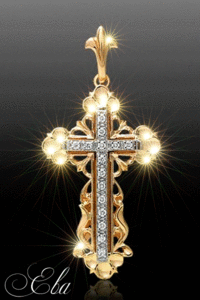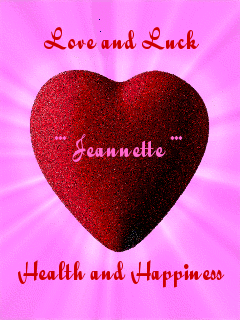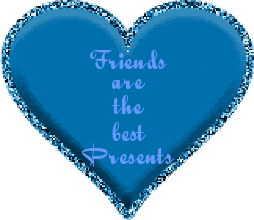 __♥░░░☆░♥_
_♥░░★░░░░♥____♥░☆░░░░♥
_♥░☆░░░░░░♥__♥░░░★░░░░♥
_♥░░░░★░░░♥_♥░░★░░░☆░░♥
_♥░░★░░░░░░♥░░░░░░★░░░░♥
_♥░░░░░░★░░░░░☆░░░░░★░░♥
__♥░░░░☆░░░░░★░░░░░░★░░♥
___♥░░░░░░░░☆░★░░░░░░░♥
_____♥░░░░★░░░░░░☆░░░♥
______♥░░☆░░░░░░░░░♥
_______♥░░░░░░★░░♥
_______♥░★░░░░░♥
_______♥░░░★░♥
_______♥░░░♥
______♥░░♥
_____♥░♥
_____♥
____♥